Description
Introduction to the intersection of physics and biology including information on the tools (3D printing, microscopy, electronics, MATLAB, etc.) and methods used in studying the physics of living systems.
Protocols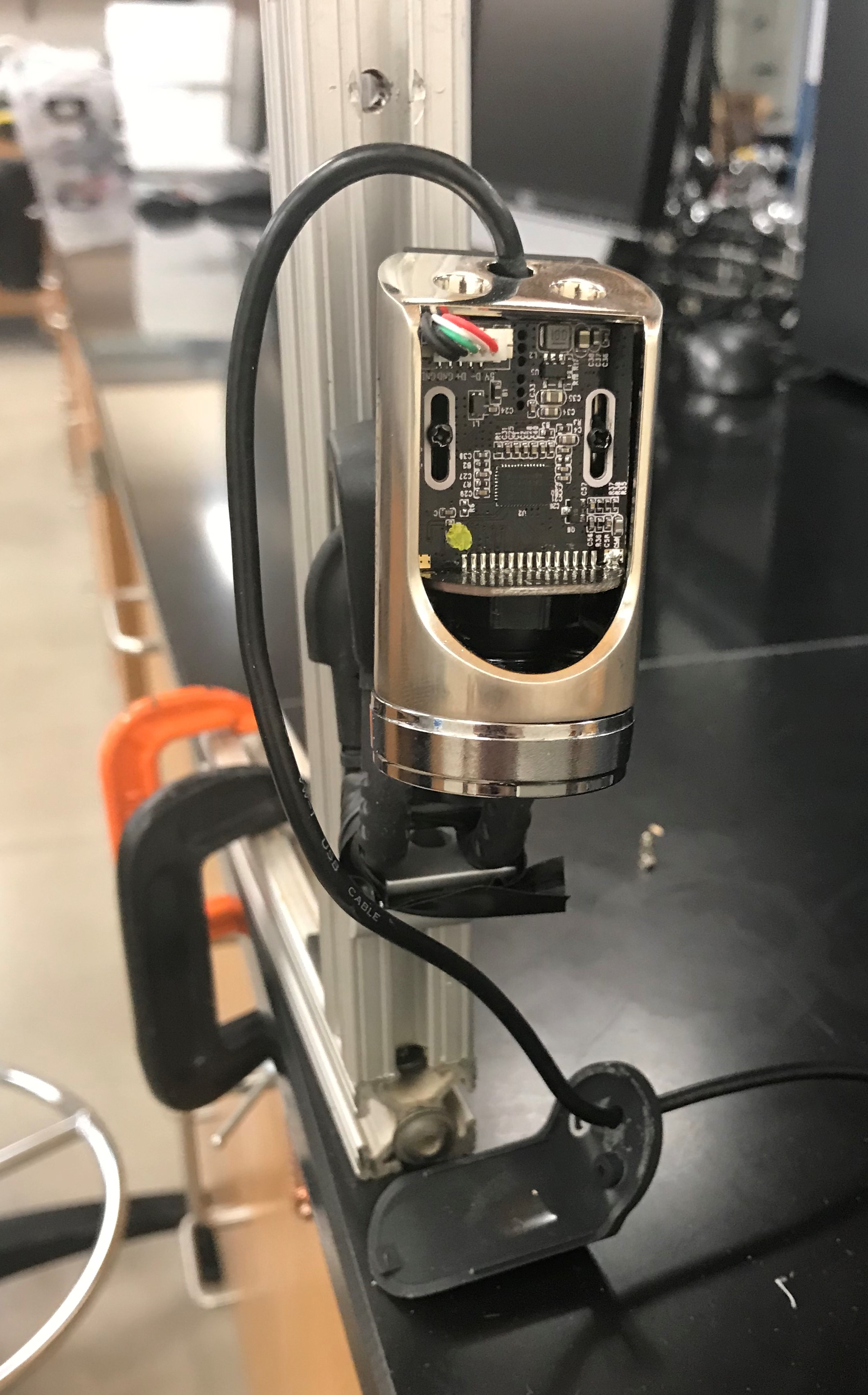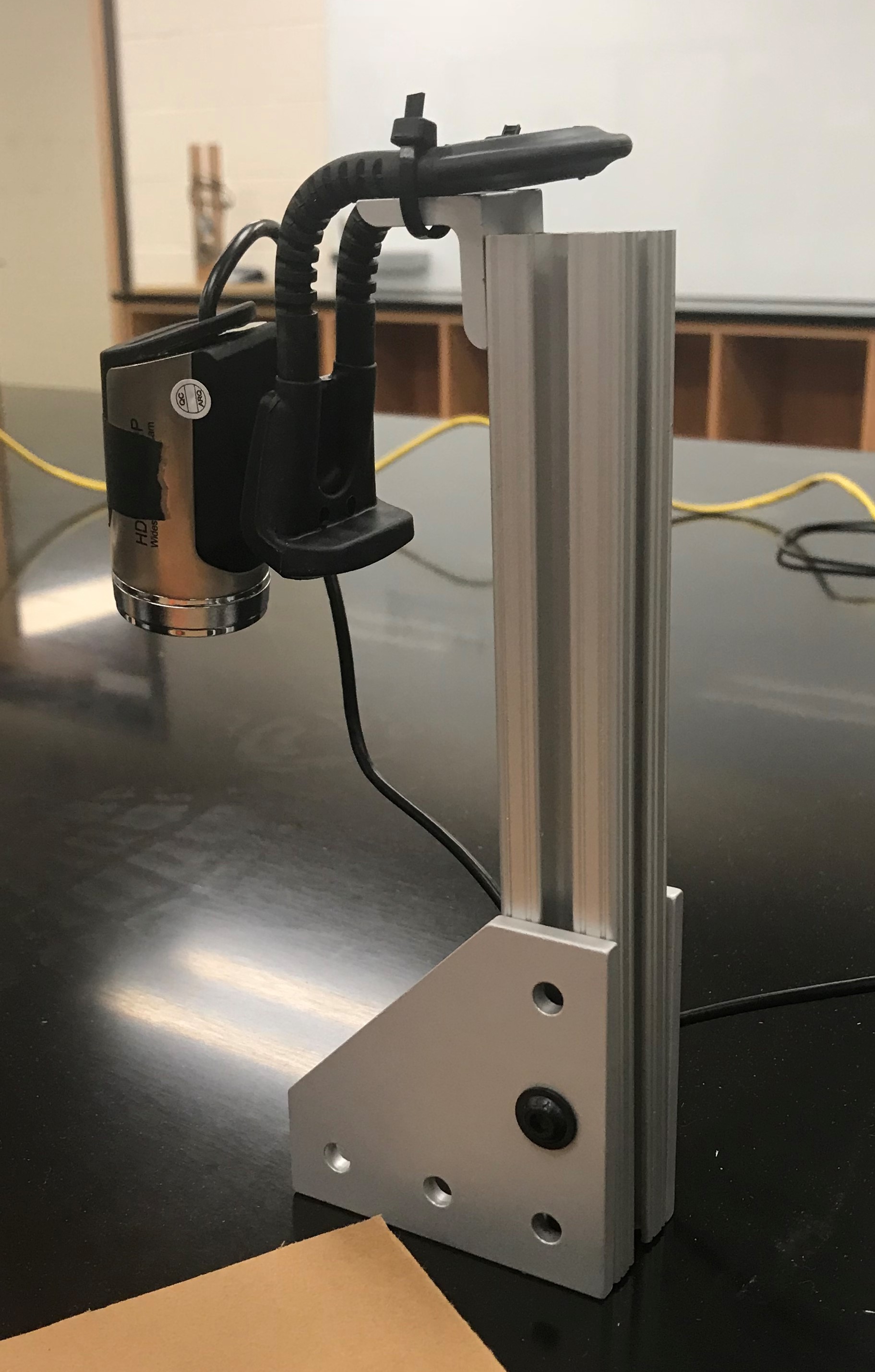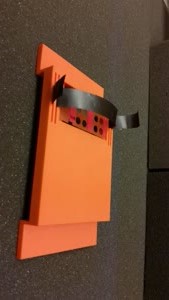 Goal: Turn your smartphone into a microscope by designing and 3D printing a stage (or clip) that can be used with ball lenses of varying diameter (inspired by the work of Anton van Leeuwenhoek). Convert a webcam into a microscope by inverting the lens.
Download pdf
Phonescope

3D printer
calipers
rubber sheet
ball lenses: dia. = 1.0mm, dia. = 0.7mm
Solidworks
smartphone (with front & back camera)
LEDs/phone flashlight
light diffuser (filter paper, plastic, etc.)

Webscope

webcam
scrap materials for stand (wood, 80/20, cardboard, etc.)
lenses
small screwdriver for webcam screws
Phonescope
Design your own smartphone microscope in Solidworks that includes the following features:

slide holder
lens holder
aperture (light window)
adjustable field of view (ability to explore sample on slide)
able to accommodate multiple lenses (with different diameters)

Double check all measurements with the calipers and then print your design.
Using a small needle, poke a hole in a strip of the rubber sheet and insert a ball lens.
Add the rubber sheet to your printed "phonescope."

Webscope

Remove the casing of the webcam so the baord and lens is visible
Unscrew the lens, flip it, and reattach
Build a stand for the webcam so you can easily move the specimen you're examining up and down to focus it
Use different lens attachments to increase the magnification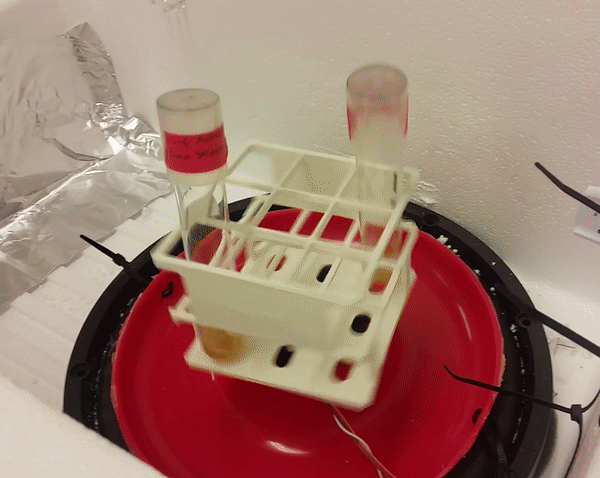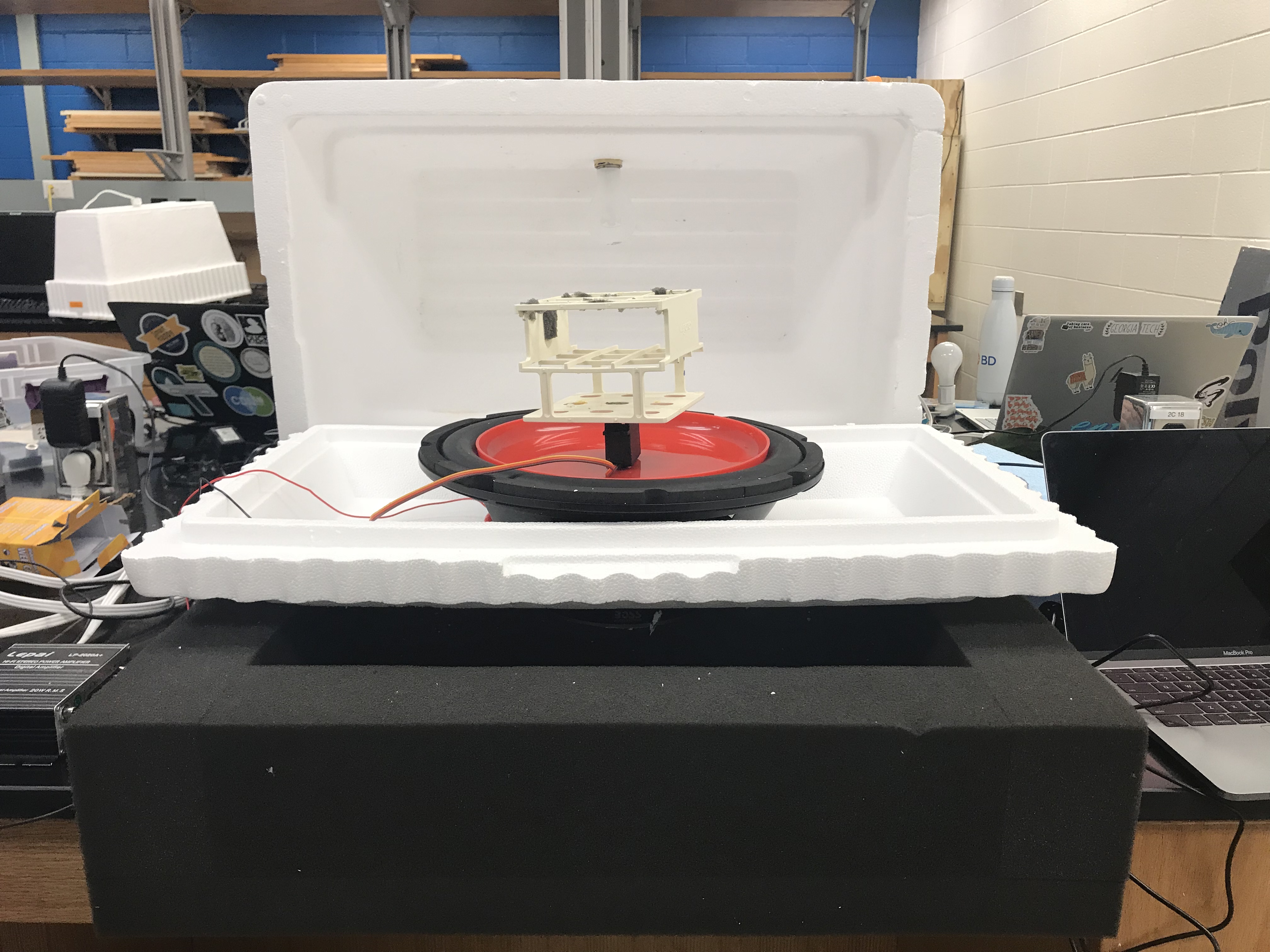 Goal: Construct a laboratory shaking incubator that can provide vigorous shaking for culture tubes (25mm X 150mm test tubes) and maintains a constant, uniform temperature (30 deg C OR 37 deg C).
Download pdf
Goal: To achieve a deeper understand of the amount of life present in a drop of water students will use their converted webcam microscopes to capture an image of an organism in pond scum. Based on the images and observations, they must also identify the organism.